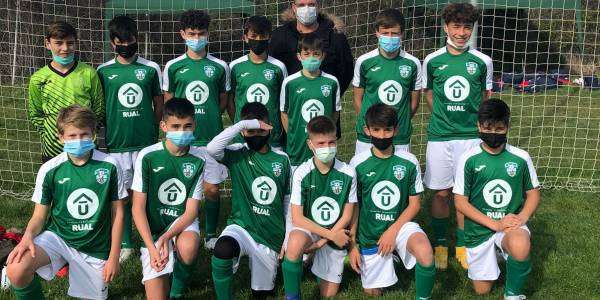 The academy form Madrid SFS Smart returns to the Donosti Cup with three top teams
Smart Footballers School is a professional academy that also organizes football tournaments in Madrid
We continue receiving registrations to participate in the 2021 Donosti Cup. One of the last ones corresponds to the professional academy of Madrid SFS Smart that returns to the Donosti Cup after their last participation in 2018, with three teams of very good level.
For this academy, the beginnings are the most important stage in the training career of a player: "at this stage players begin to develop their motor and technical skills, to handle stimulus, and that is why we develop the cognitive football methodology". Their director is Jorge Gonzalez and he has very clear the academy's main objective: "to pass on the right message at every moment so that young soccer players can achieve their dreams, whether in football or in their private or professional life". They have several headquarters in the south of Madrid and during the season they organize tournaments for Madrid's football youth teams.
In the Donosti Cup, they will participate in the B13 and B10 categories with two teams and one team respectively and the expedition will be formed by about 60 people amongst players and coaches. All of them come with the hope of enjoying again the Donosti Cup and the city of San Sebastian.
The Donosti Cup welcome them and wish them good luck in the tournament.