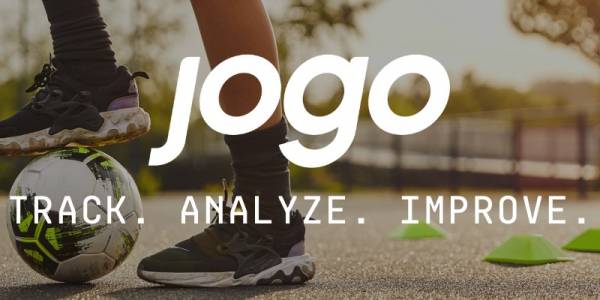 For everybody that always wanted data insights in their match! Now you can!
We know players, we know the game, we are players ourselves.
Every player has fantasized about how cool it would be to know their stats after a game. To see your shot power, sprint speed, number of passes, and more. With JOGO it's simple to answer the question: how did you play today?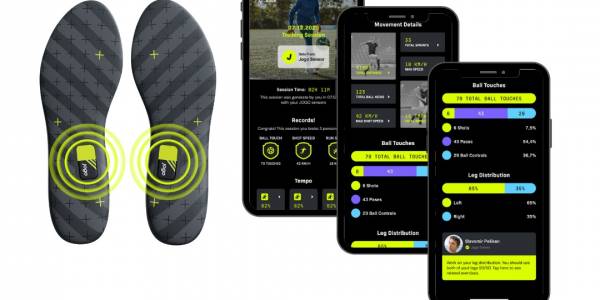 The insole sensors of JOGO make it possible to track a wide variety of players' data as shown in the image above. This contributes to a more detailed understanding of a player's development curve and improvement needs, which is key to their success. The sensors allow a trainer to:
Track, analyze & improve your players using objective data
Measure more than 200 data points over 1000 times a second
rack players in training as well as matches, approved by FIFA
Join their mailing list and be the first to get access to the newest football technology.