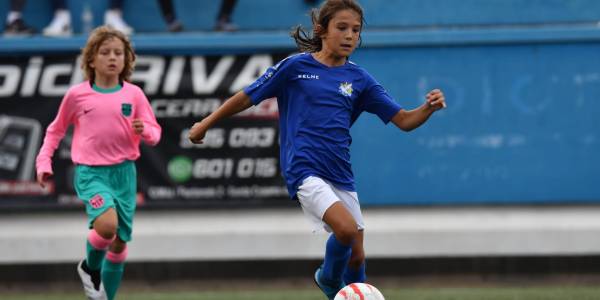 Elite Santa Coloma attends the Cup for the first time with a B10 team
This team from Santa Coloma de Gramanet actually leads its domestic league
Elite Santa Coloma will be another club attending the Donosti Cup for the first time in this 2021. They enrol a team in B10. In fact, this team is at the top of its domestic league with few fixtures to go.

Being a very competitive team, they always try to play at their best. Still, their main objective at the Donosti Cup will be having a great time and making new friends.

Welcome Elite Santa Coloma!