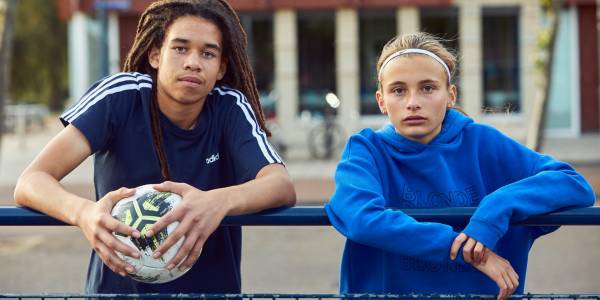 Have you ever wondered how well you played during a match or training? JOGO helps you find out by giving you insights into your performance. See your shot power, sprint speed, number of passes, distance covered, ball touches, and more with JOGO Sensors:
 
The JOGO's insole sensors track a wide variety of player data during a training session or match. Contributing to a more detailed understanding of a player's development curve and improvement needs, which is key to their success. The sensors combined with the platform helps players to:
●    Train more effectively and work on what matters most
●    Set goals and improve faster 
●    Compare themselves to other players!
Join our mailing list and be the first to get access to the newest football technology for yourself or your team!