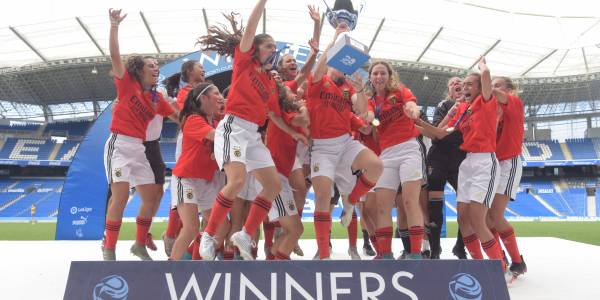 The 400-team barrier surpassed with 5 months to go before the start of the tournament!
This is the first time in the history of the tournament that this number has been reached so far in advance.
In the months of December and January, many more registrations than usual have been received, and the 400-team barrier has already been surpassed.
By countries, Spain continues to lead the ranking of participating teams with 270 teams, almost 100 more than a month ago. It is followed by the USA, which has 82 teams, and France, which has increased from 22 to 35. The rest of the countries represented are Andorra, Italy, Portugal, United Kingdom, Sweden, Norway, Jordan, Lebanon, Japan, Australia, Chile, Guatemala, Peru, and Republic of Congo.
From the Donosti Cup we thank you for choosing our tournament.