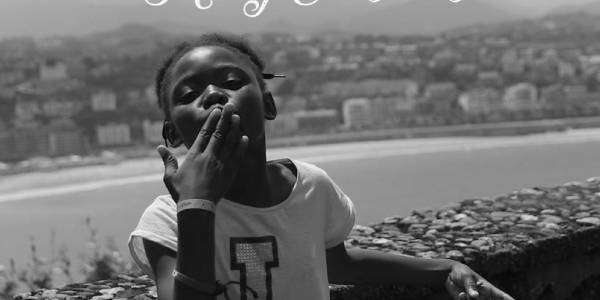 The Donosti Cup wishes you a Merry Christmas and a Happy New 2021!!!
The Donosti Cup wishes you Merry Christmas from the heart and that the plans and hopes that have been cut short this year come true in 2021.
We are about to say goodbye to a year with more shadows than lights. A year to mourn too many misfortunes and give up many projects. 
But this difficult year also taught us that only with generosity and with a solidarity attitude we will achieve a fairer world.
We hope you enjoy this Christmas with your families following the health recommendations.
Merry Christmas and Happy New Year!