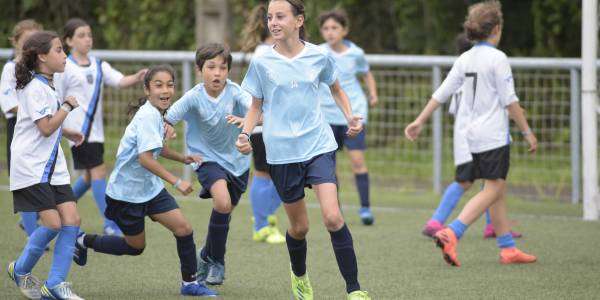 Strong emotions day at the Donosti Cup with the Play Offs
From today on only those winning the game will stay alive at the tournament.
There is no margin for a mistake. Those not winning their game will go home. Play Offs are already at the Donosti Cup, both in Champions League, for the teams finishing first or second in the pool stage, and Europe League, for those finalising third or fourth.

Spread all over Gipuzkoa, the different fields of the bubble venues host a number of games that increase in intensity, as nobody wants to leave Donosti Cup too early.

And tomorrow, still more emotion, as we will have the finals. From early afternoon, first finals of the Donosti Cup 2021 will be run at Zubieta, Anoeta, Orio and Pasajes.