Latest videos
AFTERMOVIE DONOSTICUP 2023
8:21 min.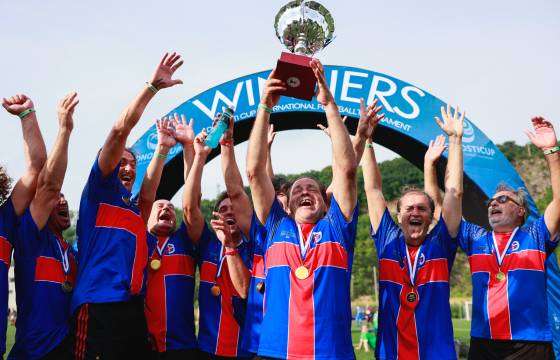 The 2022 Donosti Masters Cup will be held for the eighth year in San Sebastián during the first weekend of June (3-5). This International Veteran Football Tournament has already become one of the leading events on the national scene and will bring again together many teams from different nationalities.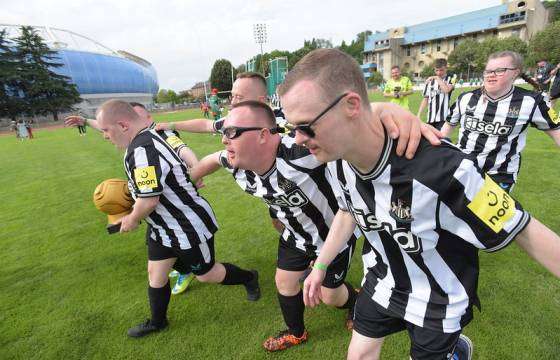 Donosti Authentics' Cup is an International Football Tournament for teams made of players with intellectual disability. With this initiative we want to normalise the sport in the ID collective and at the same time to pass on the inclusion values through the sport to the youngest.
The Donosti Cup Foundation was born with an undeniable aim: to get that youngs from different races and cultures exchanged their experiences thanks to the football. To get it, every year, the Donosti Cup Foundation invites teams from disadvantaged areas or in ways of development to the tournament, financing the expenses of accommodation, food and transport.
Aware of the importance that the most social aspect of the Donosti Cup has and with the desire of giving the opportunity to take part in the tournament to more teams, this year the budget dedicated for the invitation of teams without resources has been doubled.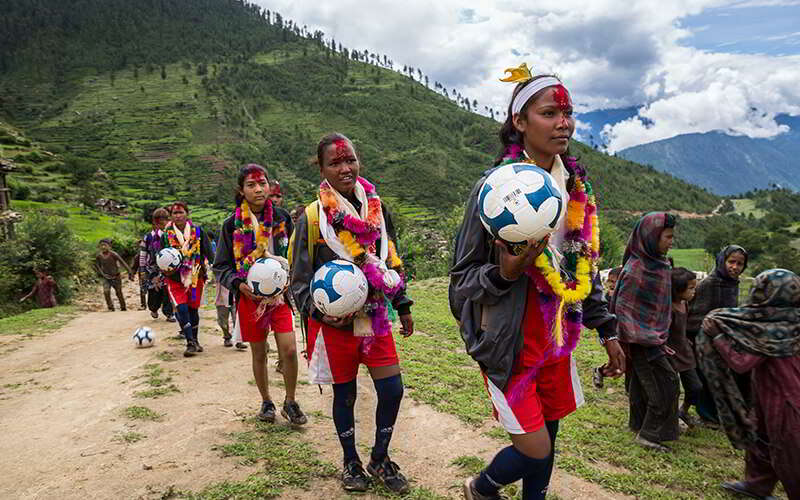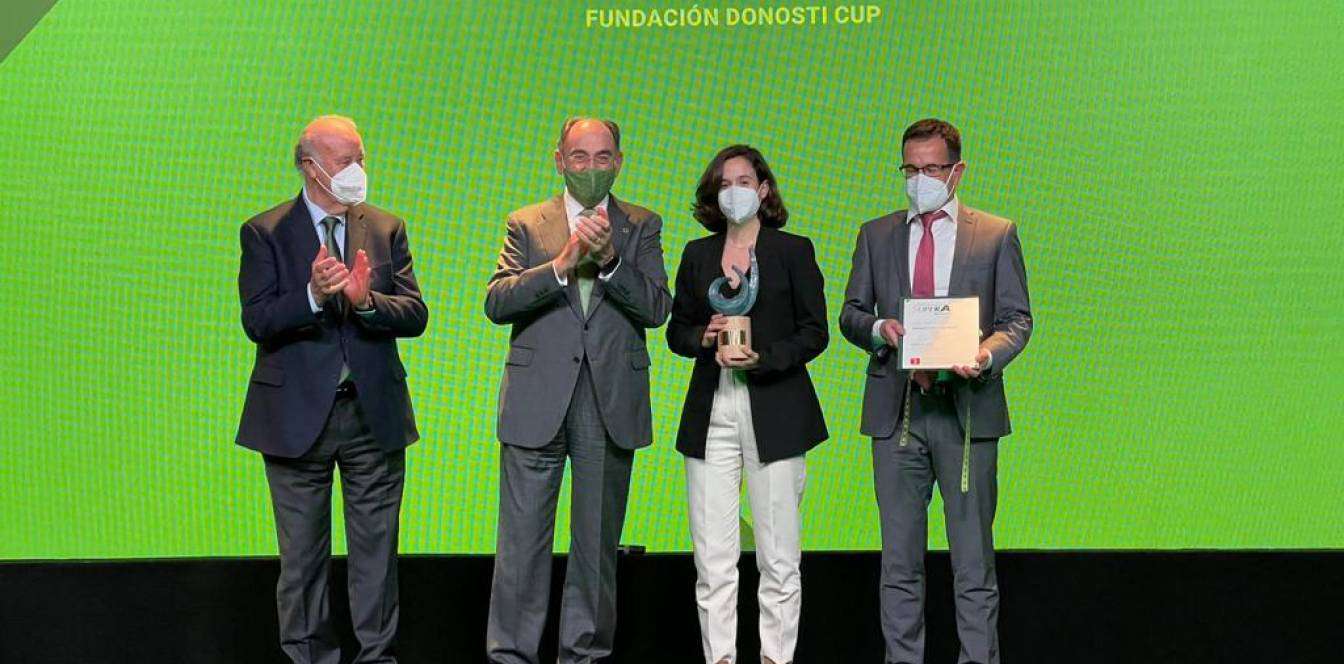 In 2021 the Donosti Cup Foundation was the winner in the social category for the work it has been carrying out for more than 25 years, inviting to the tournament projects from countries like India, Nepal, Ethiopia, Zambia, Bolivia or Palestine that use soccer to make life a little more bearable for thousands of girls and women who live in very difficult conditions