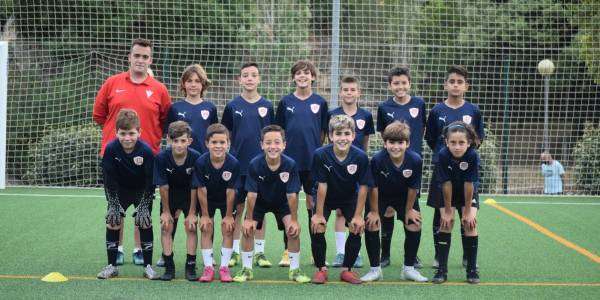 Futdiver, with 7 teams, for the first time at the Donosti Cup
The Catalonian side comes with an expedition of more than 100 people.
From Catalonia, Futdiver will attend the Donosti Cup for the first and will become one of the biggest expeditions of the year. In fact, theiy are attending with 7 teams and more than 100 people.

Under Pau Garcia's coordination, a coach with experience in the Catalonian grassroot football, there will finally be seven teams, specifically created to attend the Cup.

In 11-a-side, Fudiver will bring 3 teams (B15, B14 & B13) while in 8-a-side they will attend with 4 teams (B10, 2 B11 and a B12).

As always, we give a warm welcome to the teams and wish them all a fantastic week!