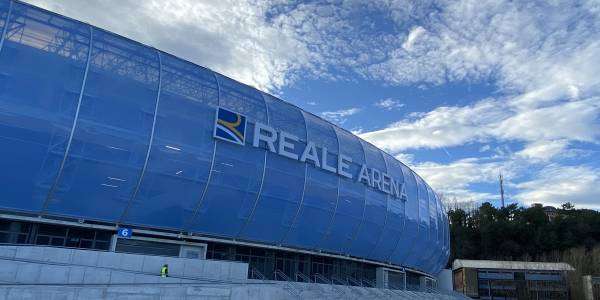 This afternoon at 4.00 PM starts the enrolment of local teams at the South parking of Anoeta Stadium, the nearer to the Mini Stadium
Today is turn for first clubs and tomorrow the rest of the local teams will be enrolled in three different venues: Reale Arena, Ficoba and Usabal pitch in Tolosa.
Final countdown at Donosti Cup 2021. First local teams will have already been cited at Real Arena, in the South parking at Reale Arena, to enrol themselves. Teams will not only receive their accreditations but also will take an antigen test to confirm the result is negative at Covid Test, and also pass the age control. First teams will come at 4.00 PM and last ones at 7.30PM.

No long until the ball starts rolling at the Donosti Cup 2021!