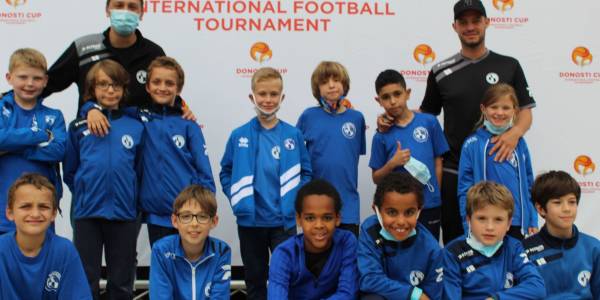 First National and International teams are already here!

French team Linnars has been the early bird, together with Belgian Moreda team
After the enrolment of the local teams, today is the turn for National and International teams. During the day, over 250 teams will come to the Information Desk at Reale Arena (Gate 15). There, the board of the Tournament will welcome the coaching staff and afterwards, players will pass the enrolment and age control. At 7.00 PM the canteens set up by the Tournament will be opened and first dinner of the week will be served.
Information Desk and Enrolment Point will be opened until 9.00 PM and canteens until 10.00 PM.