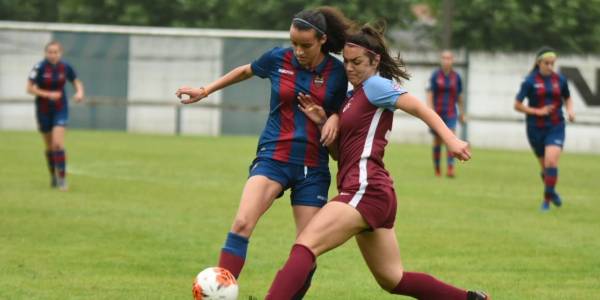 UD Levante, another great club attending the Donosti Cup
This year they will play with 2 girl teams and another one at Donosti Authentics Cup
UD Levante will, one more year, attend the Donosti Cup, becoming a classic in the Tournament. Together with the two girl teams that will play in the G14 and G12 categories, they will also attend with an Inclusive Football team.

Actually, UD Levante will be one of the clubs joining the first edition of the Donosti Authentics Cup, an initiative to normalise the sport in the ID collective.

Welcome, one more year, to the Donosti Cup!