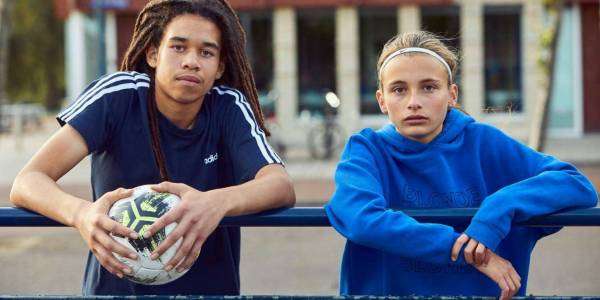 Take your game to the next level with JOGO
We are excited to announce JOGO is the latest event partner for the Donosti Cup - a cutting edge player development platform which provides never before seen insights into a player's development and future potential.
Through their state of the art technology which includes AI, computer vision, machine learning and sensor technology, JOGO gives players the platform to work on their game, any time, any place and all the relevant insights so they can understand their strengths and areas for improvement. Curious to find out how JOGO is revolutionising football and player development? 
Check out our brand movie here: JOGO Player Development
CALLING ALL COACHES/TRAINERS:
Unlock player potential and help your players get to the next level..NOW! Through our connected app and platform, we give coaches the opportunity to communicate with their players, send specific training exercises so individual's can continue improving even away from the training field and matches. Better. Never. Stops. Whether players are at home, on the field or in the park with their friends, JOGO gives players the opportunity to get better and ensures they never miss an opportunity to work on their skills. Via our platform, coaches have the ability to send customised training assignments directly to their players based on their development needs so they can not only track and analyse training sessions, but communicate directly and give specific feedback to your players. We have over 50 clubs and academies from amateur to champions league level using JOGO to enhance their player's development right now.. so what are you waiting for!?
 
Visit: https://trainer.jogo.ai/register , create an account using DONJOGO2021 and gain access to a 3 month trial of the platform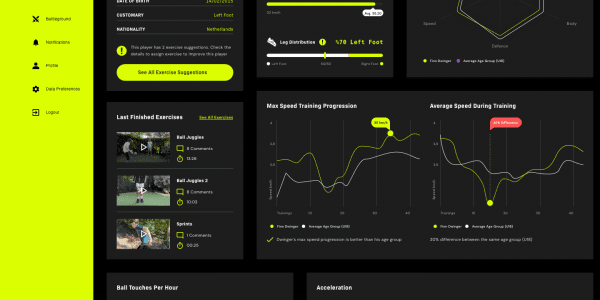 CALLING ALL PLAYERS: DO YOU HAVE WHAT IT TAKES?
 
Do you want to become the next star of the Donosti Cup just like Amanda Sampedro, Xabi Alonso and Mauro Icardi?  JOGO allows you to train like the pros, challenge yourself and showcase your skills to the world. Take ownership of your football journey and download the JOGO app via the app store and google store now! Practice never stops so start improving your skills and take your game to the next level!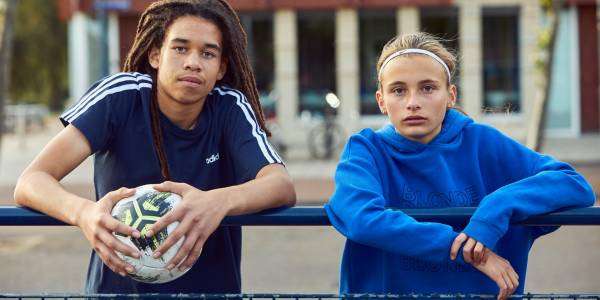 Coming soon…….
 
Stay tuned for further updates and announcements on exciting new features and technology coming from JOGO, including their new cutting edge Sensors, app features, competitions and exclusive offers from JOGO to help your team and players unlock their footballing potential.