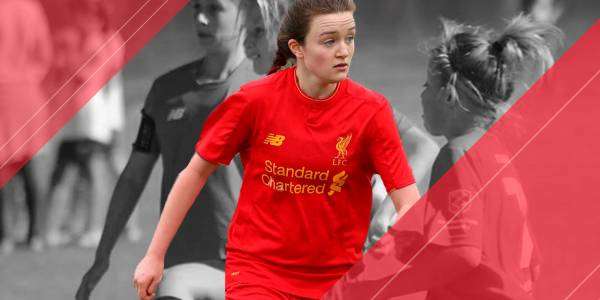 Liverpool will participate for the first time in the Donosti Cup with its G14 team!
Girls' football continues growing in the Donosti Cup and not only in number of teams. And this time we can announce the participation of the G14 team of one of the most prestigious football clubs in the world, the current leader of the Premier League: Liverpool FC.
Liverpool is the English club with the highest number of international titles, with 1 FIFA Club World Cup, 6 European Cups, 3 UEFA Cups and 4 UEFA Super Cups. At the national level, they won 18 league titles, 7 England Cups, 8 League Cups, - being the team that won more times this competition - 15 Community Shields and 1 League Super Cup. With a total of 63 official titles, it is the most successful English club.
Its first women's team plays in the Premier League and the club has many women's teams of different ages participating in the best categories of English football.
That's why it will be an honor to receive the first team of Liverpool in the history of the Donosti Cup and enjoy with their game in the G14 category, which will have a very high level with teams such as Albion, Sant Gabriel, Futfem Talents, Mexico United, Fontsanta Fatjó, Los Angeles Bulls, Wisconsin International, Barça Academy, San Diego FC, SOCA or Burlingame.
From the organization we want to thank them for choosing our tournament and we warmly welcome them in the 2020 Donosti Cup.